Biography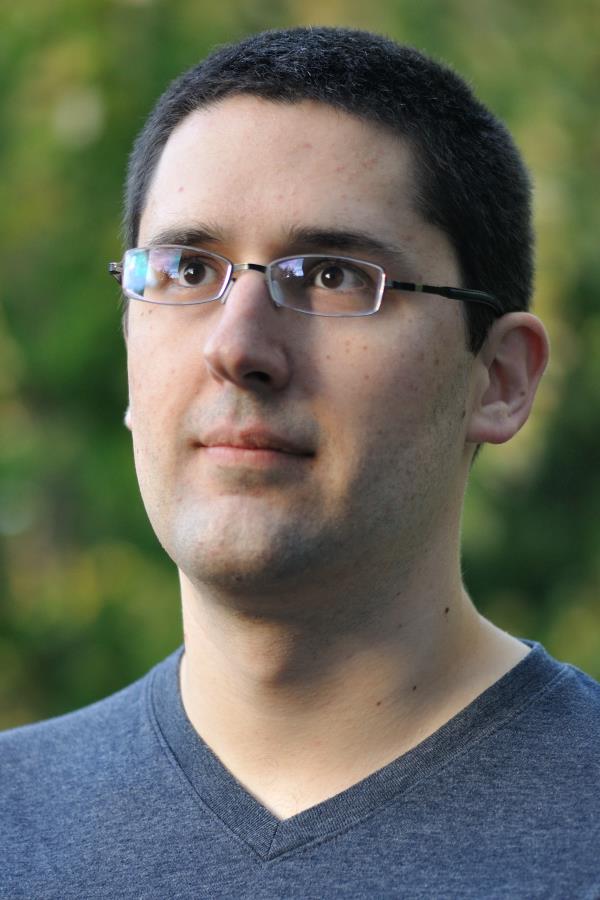 I was born in Baton Rouge, Louisiana, and raised in nearby Baker and Central. I was educated at CHS and LSU. At LSU, I majored in mathematics and minored in computer science.
Also at LSU, I met my future wife, Tina. As she continued her education to become a Doctor of Pharmacy, we moved to Monroe, Shreveport, and Metairie. During this time, we also got our Pembroke Welsh Corgi, Gaius.
My wife's residency at KU Med lead to our moving to Kansas City, Kansas. Shortly after she accepted a permanent position at KU Med as a clinical oncology pharmacist, we moved to Shawnee, Kansas, where we currently live.
Tina and I have a daughter and son together.
Interests
When time allows, I'm an avid gamer. I do most of my gaming on PC, but I've owned and extensively used an NES, a Wii, and a PS3.
One of our long-term goals is to design and build our own house.
I'm a proponent of mechanical keyboards for both professional and recreational use.
I'm a custom emoji creation enthusiast.
I enjoy amateur photography.